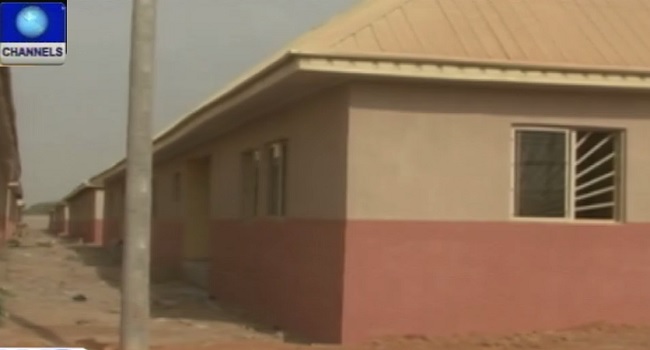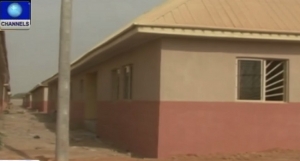 The Federal Government has advised heads of African governments to reduce the discuss on housing deficit in the continent and rather focus more on housing opportunities regardless of the issues facing the sector.
The demand was made at the 32nd Annual Conference of the African Union for Housing Finance, which attracted participants from across Africa.
It was aimed at finding solutions to Africa's housing problems and stimulating the continent's economy.
Delivering her keynote address at the conference, in Abuja, Nigeria's capital. the head of Public Private Partnership Directorate Of The Federal Ministry Of Housing, Mrs Eucheria Alozie stressed the need for African governments to address many years of inadequate investment and poor maintenance culture.
These according to her, have left the continent with a significant housing deficit.
Lack Of Housing Finance
She identified the lack of housing finance in the public and private sectors, and double digit housing loans, as major factors that must be addressed for Africans to access affordable housing.
According to reports by the African Union for Housing Finance, Nigeria is said to have an estimated deficit record of 17 million housing units while Africa's need for affordable housing is 400 million units.
It was for this reason that the union convened its Annual Conference in Nigeria and Mrs Eucheria Alozie has advised heads of African governments to tackle the challenge head-on.
Although there is no 'one-size-fits-all' solution to the continent's affordable housing crisis, a board member of the African Union for Housing Finance, Professor Charles Inyangete, expressed concerns about the challenge of affordable housing.
The director of other financial institutions of the Central Bank of Nigeria, Dr Ahmed Abdullahi, however informed participants of the opportunities in the housing sector.