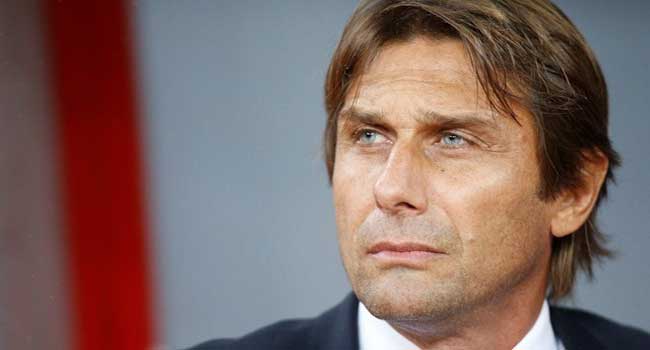 Chelsea manager, Antonio Conte, has called on his team to learn valuable lessons from their defeat to Liverpool in the English Premier League.
The defeat was Conte's first since taking charge of the Blues and the former Juventus boss was disappointed with the two goals his side conceded.
He asked them to pay attention to details if they want to think like a great team.
Liverpool centre-back, Dejan Lovren, feels The Reds have become fully accustomed to the 'tactical blueprint' of their coach, Jurgen Klopp, for trips to the homes of their rivals.
Since Klopp's arrival at Anfield in October, Liverpool have returned unbeaten in six league visits to Chelsea, Arsenal, Tottenham and Manchester City.
They also claimed a 1-1 draw at Manchester United in last season's Europa League last-16 second leg, following a 2-0 first-leg win at Anfield.
"We know what we need to do when we come to away games, especially against big teams like Chelsea.
"We are a team who wants to play, who wants to win – we are not a team who will defend deep and await our chances," 27-year-old Lovren told Liverpool website.
Chelsea had lost 1-2 to Liverpool in a premier league cracker-match on Friday at the Stamford Bridge.
The much talked about game started with both teams hoping to pick at least a point but Liverpool emerged winners after a perfect first half performance saw them race into a 2-goal lead that Chelsea could not recover from.