One of the victims of the kidnapping in the Isheri estate area has revealed that they were not the real target of their abductors.
Speaking exclusively with Channels Television after their release, he explained that their abductors claimed to be Niger Delta freedom fighters who told him that they were merely using kidnapping to bring government's attention to their demands.
Relieved, but still apprehensive, he recounted his ordeal in the hands of their abductors.
He described their abductors as people from the riverine communities in the Niger Delta region, who accused the government of neglect.
They insisted that only rapid development of their region can halt their criminal activities.
"They said they were freedom fighters, they were in a struggle and their struggle is to empower or emancipate the Niger Delta people. If the government does not listen to them, they are going to ultimately separate the Niger Delta from Nigeria.
"For now, what they want is proper development of their region, and they want to cause terror anywhere 'their pipe' goes to.
"Their major objective in Lagos is to kidnap senior politicians or 'big men'. We were not big men so we were like the wrong target at the wrong place at the wrong time," he said.
The victim, however, said that they were treated well while in captivity.
The four men were kidnapped by three armed men at Isheri area in Ogun state on Saturday but regained their freedom and were seen coming out of the waterside at about 11pm on Thursday looking exhausted and unkempt.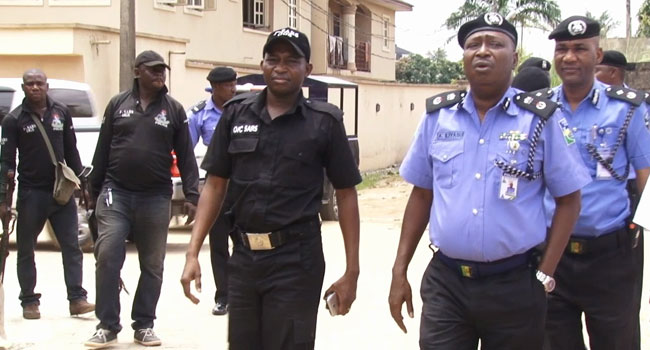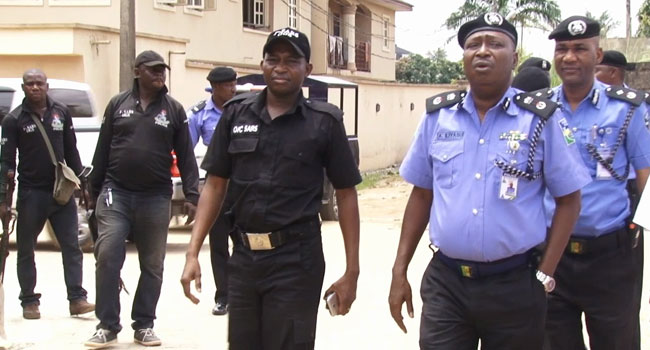 The men were kidnapped during an aerobic session and the abductors, who established contact with the families later demanded the sum of 300 million Naira each for their release.
The Police, however, assured the families that they were on a massive manhunt for the kidnappers.
After their return on Thursday night, the Commissioner of Police in Ogun State, Mr Ahmed Iliyasu, told Channels TV that the release of the men was as a result of the pressure mounted on the kidnappers by security operatives.
And during a visit to the homes of the released captives on Friday, he further reaffirmed the commitment of the Police to the safety of the people.
He promised that security would be reinforced in the community.
Meanwhile, residents have observed that the waterways also need to be secured, to prevent them from being launch pads for criminal elements.