Primary Health Care: Senate To Probe Usage Of Donor Funds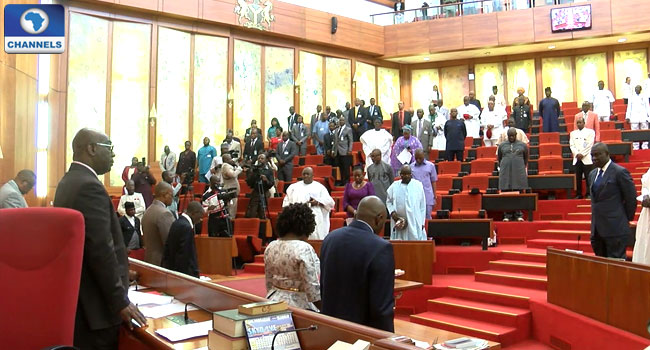 The Senate Committee on Primary Health Care and Communicable Diseases is set to probe funds meant for polio eradication in Nigeria.
The committee has alleged irregularities in the handling of over 420 million dollars global funds.
The Chairman of the Committee, Senator Mao Ohuabunwa, spoke with journalists on Monday as part of events marking the World Polio Day.
He said the committee would also check to see how the $1.5 million recently disbursed to 36 states in the country was utilized, to guard against the resurgence of polio.
The Senator said that it is important that donor funds are well spent and that funds meant for citizens reach those that need them.
The Geneva-based Global Alliance for Vaccines and Immunization (GAVI) had indicted Nigeria for alleged misapplication of funds donated for immunization of children against polio in the country.
Also, the Ministry of Health and the National Primary Health Care Development Agency were implicated in a fraud audit conducted by GAVI, in which over $400 million disbursed for procurement of vaccines was alleged to have been grossly abused by Nigerian officials.
Meanwhile, the United Nations Children's Fund (UNICEF) has also urged Nigeria to strengthen its primary healthcare system in other to curb the spread of wild polio virus in the northeast to other parts of the country.
The Chief of Health for UNICEF in Nigeria, Mr John Agbor made the appeal at another news conference in Abuja to mark the 2016 World Polio Day.
He explained that this has become important to enable Nigeria consolidate on the little gains already made in its effort to eradicate the virus.
Nigeria's polio–free certification suffered a major setback in August 2016, when four new cases of wild polio virus were reported in the north east.