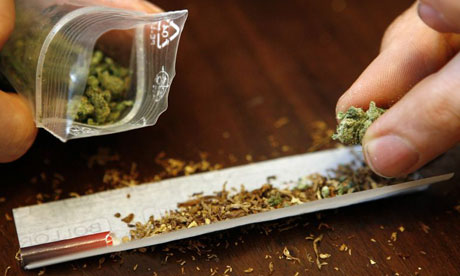 A store in Alaska, a state in the United States, has begun retail marijuana sales, with buyers queueing up to buy legal marijuana on its first day.
The store's grand opening took place on Saturday, one which the operators referred to as the "high noon."
The store, 'Herbal Outfitters, in Valdez, finally opened nearly two years after voters approved allowing people from 21 years and above to re-creationally use 'pot'.
The company's offerings will mark the first time it's legal to buy 'pot' under the voter initiative approved in November 2014.
Furthermore, the passage of this law made it legal under state law to possess up to an ounce of marijuana outside of a home.
The store launch comes less than a week after the opening of the state's first testing lab, 'Cann Test', in Anchorage.
The laboratory which would be used to test cannabis products such as flowers, edibles and concentrates, opened on Monday after clearing regulatory hurdles days before.
General Manager of the Herbal Outfitters, Derek Morris, said the store would initially carry only dried cannabis flowers, adding that manufacturers of edibles and concentrates are still in various stages of the permitting process.
In Fairbanks, another city within Alaska, two marijuana retail stores are planning to open in weeks to come, after final inspections are completed, with a third one being launched in about a month.
Public Benefit
In 2012, Colorado became the first state to legalise the possession and sale of marijuana for recreational use.
In 2013, a measure to impose sales and excise taxes of 25% on the newly legalized recreational marijuana and earmark the first $40 million in revenue for public schools was approved.
This move according to the then government, showed a willingness on the part of Colorado voters to tax marijuana for the public benefit
This however, is in sharp contrast to what applies in many other states across the continent where the use of Marijuana or any other form of 'hard drugs', is highly prohibited and considered a crime which draws severe sanctions from the government.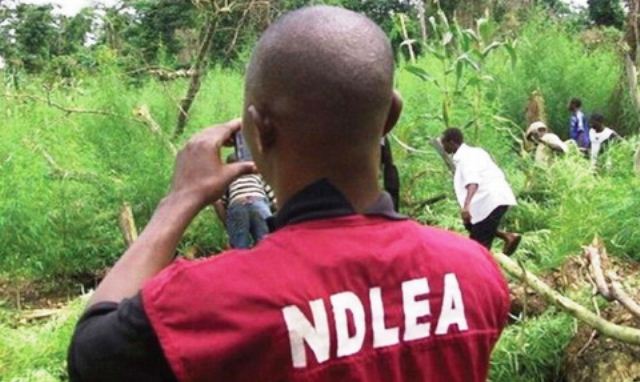 In Nigeria, there is high prohibition for the use of illicit drugs, enforced by the National Drug Law Enforcement
Agency, (NDLEA).
The agency had in different operations, destroyed large expanse of cannabis farms in states such as Oyo, Osun and Ogun, among others.
Facts About Cannabis- 
Research has suggested that: Young people who smoke cannabis run the risk of a significant and irreversible reduction in their IQ.
A UK expert said the research might explain why people who use the drug persistently, seem to under-achieve.
Stopping or reducing cannabis use, failed to fully restore the lost IQ.
Persistent cannabis use for over 20 years is associated with neuro-psychological decline.
This is according to the U.S. journal Proceedings of the National Academy of Sciences.
Constant consumption builds up tolerance, in which users desire to consume stronger drugs to achieve the same level of highness, causing greater risk of IQ drop.
Among the short term dangers are:
Loss of coordination and distortions in the sense of time, vision and hearing.
Sleepiness, reddening of the eyes, increased heart rate as well as appetite and relaxed muscles which may result in reduced productivity levels.