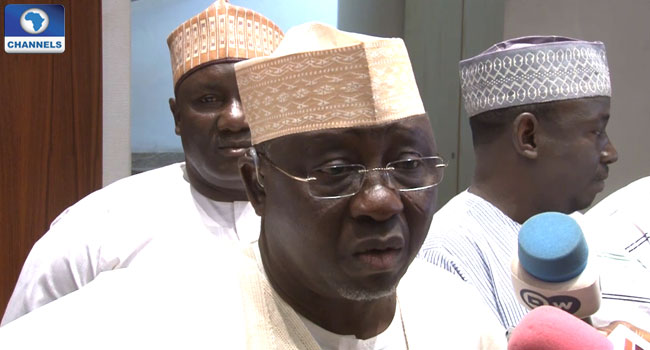 The Nasarawa State Governor, Mr Tanko Al Makura, has re-affirmed his commitment to repositioning the local government administration in the state.
This, he intends to do through an interface with the chairmen, overseers, directors and councillors of the local governments.
Governor Al Makura announced the plan during talks with the local council officials at the conference hall of the Government House in Lafia.
He says it is only through a synergy with the operators that effectiveness and efficiency can be achieved at the local government units.
Mr Almakura is of the view that if the chairmen do not take charge of the various units at their local governments, it will be a disservice to the people.
"If we do not take charge and be responsive in our various units, we are doing a great disservice to the people of Nasarawa State," he stressed.
This is not the first time the governor is convening a meeting with the chairmen and overseers of local governments in the state.