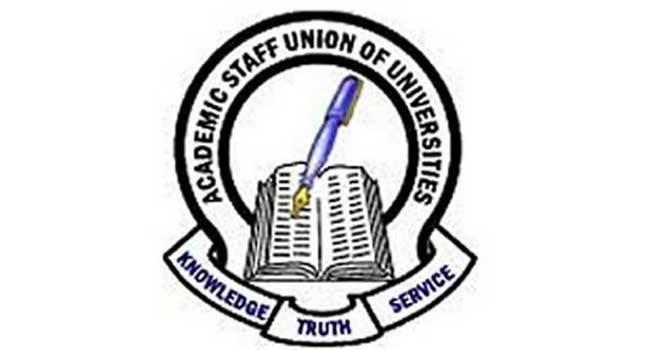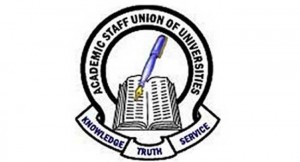 Members of the Academic Staff Union of Universities (ASUU), University of Uyo chapter, on Wednesday commenced a seven-day industrial action, in line with the directive of the national secretariat of the union.
A Channels Television correspondent who monitored the exercise in Uyo, Akwa Ibom state, reported that the warning strike paralysed academic activities at the town campus of the University of Uyo.
Students were seen in groups obviously discussing the development, while those who came for early morning lectures were disappointed, as there was no lecture in sight.
Some of the students who spoke to Channels Television, confirmed the industrial action and appealed to the federal government to find a lasting solution to the problem in the interest of their future.
One of the students, expressing sadness over the situation, said: "as we speak, I am supposed to have a lecture but right now, nothing is happening in school – No lectures, we are not happy about it because it will affect the number of years we spend here.
"We are calling on the federal government to do something urgent to solve the problem for the sake of our future.
Another student lamenting, said "I have no choice but to go back home because nothing is going on here. I am not happy about it. I pray for a quick resolution of the problem so we can face our studies.
Chairman of ASUU, University Of Uyo Chapter, Dr Aniekan Brown, who personally monitored the exercise to ensure compliance also spoke to Channels Television.
Seemingly unperturbed, she said, "I am glad to announce that the strike has enjoyed 100% compliance in line with the directive of the national secretariat of the union.
"The one week warning strike is informed by the inability of the federal government to honor the agreement reached with ASUU on a number of issues, which you already know.
"The most important, being that the public universities are still underfunded."
While she stressed that all public universities in the country are expected to take part in the exercise, she added that "some of our colleagues are still receiving factional salaries and so on".
Also in other states such as Lagos, the ASUU Chairman for the University of Lagos, (UNILAG), Mr Adelaja Odukoya, explained the reasons for their decision.
He said the federal government had failed to deliver on its 2009 Agreement and 2013 MoU.
According to him, the government is owing over 800 billion Naira, funds which he said were meant to upgrade the university system, in attempts to make them globally competitive.
Mr Odukoya stated that several attempts to dialogue with the government as well as key ministries involved in the disbursement of the agreed funds, had fallen on deaf ears, which eventually led up to the union's decision to go on strike.
He expressed this also on Wednessday, while speaking on Channels Television's Breakfast show, Sunrise Daily.