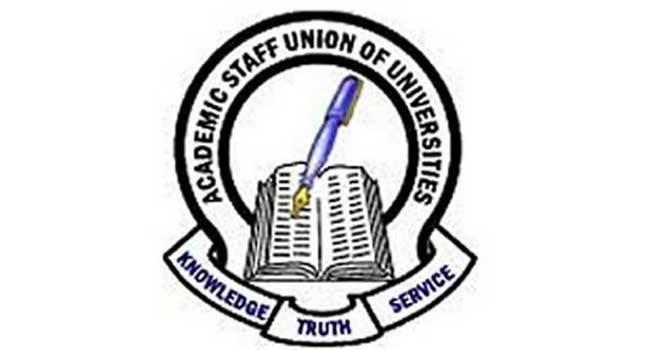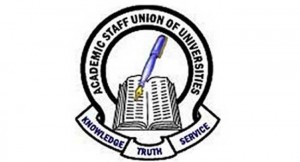 Executive members of the Academic Staff Union of Universities (ASUU), Owerri Zone, comprising five universities in Anambra, Imo, and Abia states, have raised their voices against the persistent shortfalls in payment of their emoluments by the Federal and State Governments.
In a press briefing in Awka, the Anambra State capital, the representative of the Zonal Coordinator and Chairperson of Michael Okpara University of Agriculture, Umudike, Mr Uzochukwu Onyebinama, noted that the ASUU has been battling this issue since 2015.
While highlighting the various amounts owed the universities in the region, Mr Onyebinama stated that the Nnamdi Azikiwe University, Awka, had been experiencing steady shortfalls in payment and as at January 2017 it had amounted to over 88 million Naira and hit 170 million Naira in February.
That of the Federal University of Technology (FUTO) Owerri, as at February 2017 was put at 157 million Naira, while the situation at the Michael Okpara University of Agriculture had increased to 136 million Naira.
Mr Onyebinama then stated that they were not demanding new salaries, rather, they were demanding what was legitimately theirs.
He maintained that the issue was capable of truncating the smooth running of programmes in universities across the country.
He therefore demanded an immediate payment of all emoluments, saying "We unequivocally demand the immediate release of payment of our entire outstanding salaries and remittance of all authorized deductions in order to avert the impending industrial disharmony in our universities".