Lassa Fever Resurfaces In Ogun State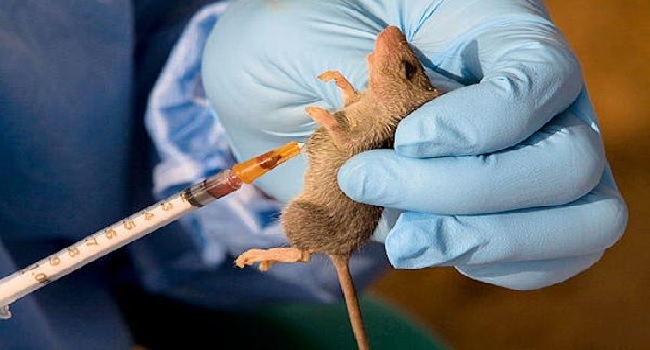 The Ogun State government has confirmed a new case of Lassa fever in the state in southwest Nigeria.
The disease reportedly claimed the life of an assistant chief nursing officer at the Federal Medical Centre, Idi Aba in Abeokuta, the state's capital.
The incident was confirmed on Tuesday by the Ogun State Commissioner for Health, Mr Babatunde Ipaye.
Mr Ipaye said that about 196 primary contacts with the victim and possible secondary contacts were being monitored with a view to keeping a tab on them.
He noted that though the primary source of the new case was yet to be identified, the case is being investigated.
Necessary precautions are being taken to curtail the spread of the disease, he stated.
The commissioner urged the people of the state not to exercise any unnecessary apprehension over the development.
He, however, asked them to always maintain a high level of personal hygiene to nib possible infection in the bud.
After the outbreak of the disease was reported in some other states in September, the Ogun State government assured residents that it had activated its disease surveillance and notification structures to detect any case of Lassa fever on time and deploy appropriate measures to prevent and control the spread of the disease.