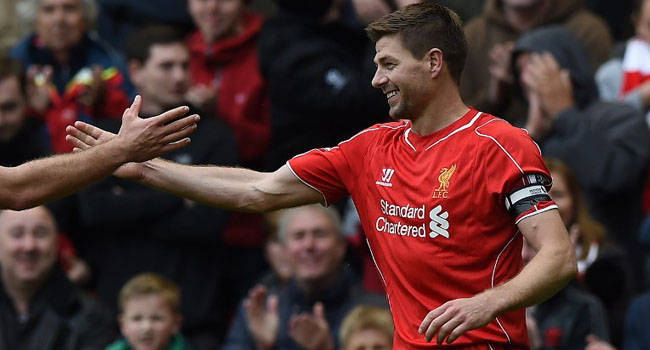 Former England International, Steven Gerrard, says he is exited to return home and to his former club, Liverpool.
The former captain of the English club, however, said he was also "nervous and anxious" about his impending return to Anfield as a youth coach.
"Liverpool are prepared to help me an awful lot.
"They want to help me to become a better coach or a better manager, but at the same time I've got to commit to it and put in the hard work," the 36-year-old, told BBC.
Gerrard is expected to commence his coaching job with Liverpool in February.
He made his debut for the club in 1998 and retired from playing in 2016.
The former England player made his 500th league appearance for the Reds in a goalless draw against West Brom on 25 April.
The appearance saw him become the third player ever to achieve 500 or more Premier League appearances for one club, after Ryan Giggs and Jamie Carragher.