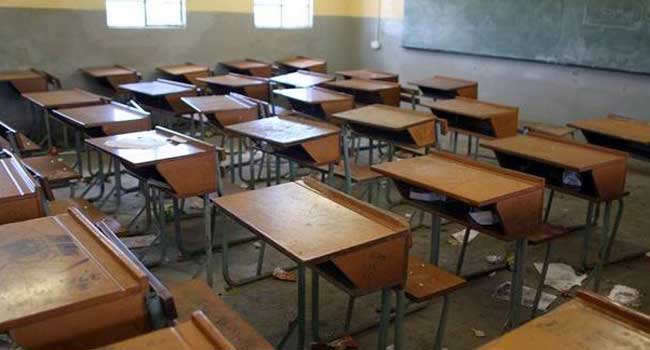 The ongoing warning strike by the members of the Academic Staff Union of Polytechnics (ASUP) has paralysed academic activities at the Moshood Abiola Polytechnic (MAPOLY) in Abeokuta, the Ogun State capital.
Southwest Zonal Chairman of ASUP, Mr Olawale Olatunji, said that the union had resolved to embark on a warning strike at its emergency NEC meeting held on January 25.
He explained that the industrial action was to call the attention of the government to critical issues affecting polytechnics across Nigeria.
Mr Olatunji noted that the warning strike became imperative in view of the "unconcerned posture of the Federal Government" to issues raised towards revamping polytechnic education from imminent collapse.
"As it were, the union has been in negotiation with government on the situation in the polytechnic sector. Our agitations centred on the need not to allow polytechnic education head towards a state of collapse.
"Our agitations range from the need for the implementation of the 'needs assessment' that was done in 2014, victimisation of union leaders in our polytechnics (and) the release of whitepaper on the removal of the discrimination against HND holders; it is obvious the government is not being sincere about these issues.
"In July 2016, the union informed the government about its intention to down tool if those demands were not met, (but) the Minister of Education appealed.
"The union stepped down in November (while) another move was made and we gave the government up till the end of 2016 but when no action was taken, we have to resort to a warning strike to press home our demands," the ASUP Zonal Chairman said.