Kaduna Govt. Bans FRSC Operations In State Capital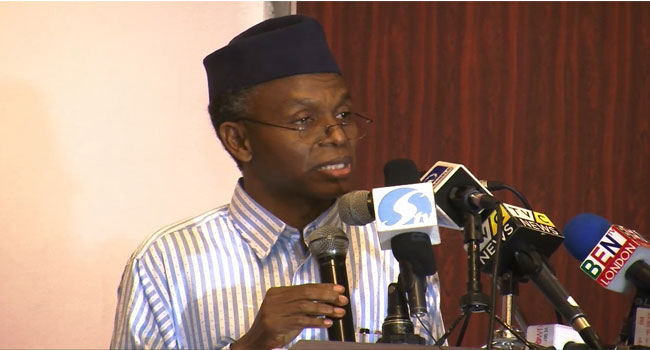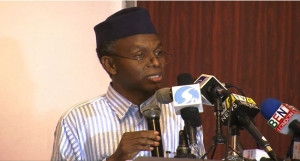 The Kaduna State Security Council has banned officials of the Federal Road Safety Commission (FRSC), from operating in the state capital and other urban centres in the state.
The security council also prohibited FRSC personnel from indiscriminately stopping vehicles for inspection in Kaduna town; a situation which has been responsible for avoidable traffic congestion and accidents.
A statement issued by Spokesman to the Governor, Samuel Aruwan, at the end the state security council meeting , advised FRSC personnel to concentrate their operations in ensuring safe travel on highways such as on the Abuja-Kaduna expressway.
The security council explained that the action became necessary after reviewing the trend and noting concerns expressed by citizens over the undue hardship and accidents people have been exposed to at FRSC checkpoints and from reckless tanker drivers.
Also according to the statement, the council took the decision following complaints about acts of disrespect to the public and alleged extortion from motorists.
On the other hand, the council has also demanded that the transporters should stop loading firewood, tomatoes and other goods on top of petrol tankers throughout the state.
They drew the attention of the public to the threats such practices pose to lives and property.
The Security Council, therefore, mandated security agencies to ensure compliance with those directives, as well as impound defaulting tankers.