Experts Challenge Africans To Share Stories Using Technology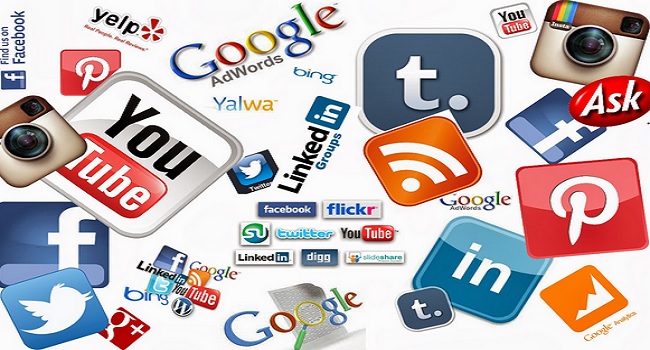 Experts believe technology has the power to give Africans home and abroad, the ability to start controlling the narratives of the African stories being told.
Speaking during the Social Media Week Lagos, tech enthusiast and former CNN Anchor, Zain Verjee, said technology is a viable tool to aid Africans; including those living in rural areas, in telling the world about themselves.
She said this is achievable through the use of open platforms and apps to wrestle the narrative from European and western media and to ensure Africa tells its own story in its unique way.
The only way to fix the situation of western media telling our own stories, according to her, is to harness the talents in our country.
"There are millions of diasporans all around the world that want to share their story, that want to remain connected to Africa that have something they want to say.
"Anyone around the world who is interested in sharing their African story can come on to an open platform and share it".
She believes that if various categories of content creators such as writers, video editors and photographers come together, Akoma exists as a canvass for them all to tell their stories in their own way.