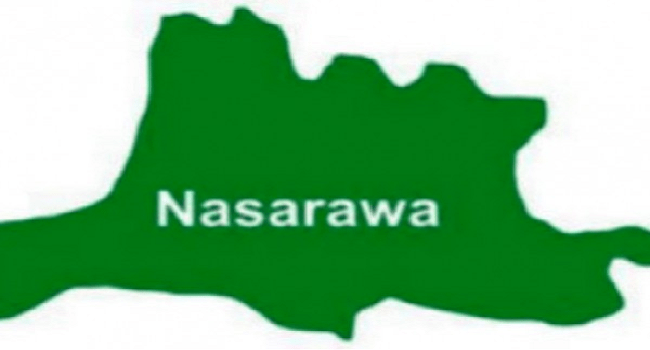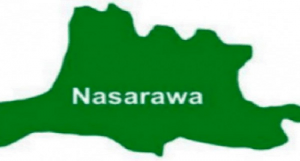 Infants and young child feeding has been described as essential to ensure the growth and development of children.
Nasarawa State Nutritional Officer, Amina Mohammed, stated this at a three-day training of community volunteers on infant and young child feeding held at Keffi Local Government Area (LGA) of the state.
She also stressed the importance of the programme to address the nutritional needs of young children in Nasarawa State, north-central Nigeria.
"The programme is to understand how the children are fed, if the children are well fed cases of malnutrition will be drastically reduced," the Nutritional Officer said.
To achieve the objective of the programme, infant and young child feeding support groups were formed to go into various communities to educate the people on the importance of the programme, especially exclusive breastfeeding.
The community volunteers are expected to put in their best to advocate attitudinal change towards exclusive breastfeeding and complimentary feeding.
Nutrition Focal Person of Keffi LGA, Habiba Umar, encouraged the participants to take advantage of the training to impact positively on the lives of children.
Some beneficiaries, Maryam Ibrahim and Deboraah Joseph, lauded the programme and called for its sustenance.
"Before I didn't engage in exclusive breastfeeding but from today, I have discovered that it is not the best. From now I will be engaging in exclusive breastfeeding," said one of the beneficiaries.
The programme, Infant and Young Child Feeding, was organised by the Nasarawa State Primary Health Care Development Agency in collaboration with United Nations International Children's Emergency Fund (UNICEF).
The program was organised to train health workers and community volunteers on the nutrition of children from a day old to five years.
In all, 50 community volunteers and 28 health workers were trained on infant and young child feeding.