Ogun Govt. To Plant 1.5 Million Trees Across Forest Reserves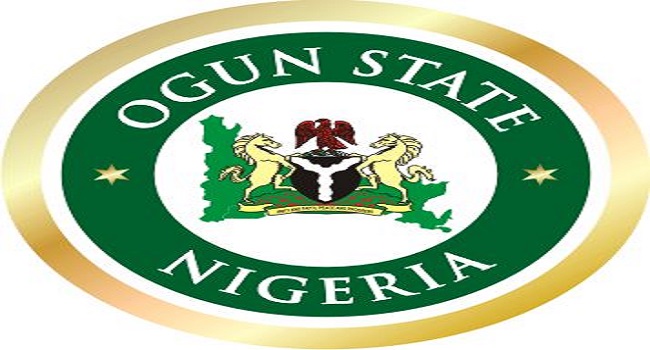 The Ogun state government said it is planting about 1.5million trees in 2017.
This is to regenerate seven of its depleted forest reserves, which have been degraded to about 5% of their original capacity by activities of illegal timber operators across its forest in the state.
This disclosure was made by the State Commissioner for Forestry, Mr. Kola Lawal, during the International Day of Forestry with the theme " Forests Energy" held in Abeokuta, the state capital.
The Commissioner said that the state government is reviewing its various laws on forestry to strengthen existing laws, and recommend stricter punishment for illegal operators across the state.
"We have nine forest reserves in Ogun state, seven out of the nine have been degraded to about 5% of their original capacity but the state government under Governor Ibikunle Amosun, has done a lot in its afforestation programme, for example, in 2016 we planted 500,000 seedlings, this year (2017) we are planning to plant 1.5 million seedlings so that we can regenerate our forest reserves".
"We know the government alone cannot do it, that is why we are frightening our relationship with private investors and private sectors", he said.
The Commissioner further said: "The current forestry laws in place was last reviewed in 2006 but because of the governor's mission to rebuild the state, we are reviewing the existing laws because they can no longer stand the challenges of the current time, this you are going to see in the next couple of months when the reviewed laws are going to be presented to the State House of Assembly for passage"
" Most of the laws are obsolete, that is why we need to have a look at them with a view of reviewing them, there are some without punitive measures which allow these people to do whatever they like in the reserves, we know we should strengthen and enhance the law to be able to arrest the situation" he concluded.