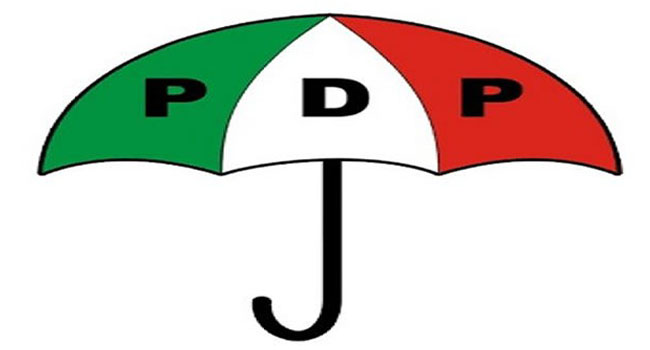 The Supreme Court will on May 4, 2017 hear the objections filed against the hearing of an appeal brought before it by the Ahmed Makarfi led National Caretaker Committee of the People's Democratic Party (PDP).
The motion challenging the competence of Makarfi's appeal was filed on behalf of the PDP by Mr. Latif Fagbemi and another motion filed by Senator Ali Modu Sheriffs lawyer, Mr. Akin Olujimi for the same purpose.
The two motions dated March 16 and 21, 2017 are asking the Apex court to strike out Makarfi's appeal, on the ground that they have no authority to file it on behalf of the PDP.
The two applicants are contending that by virtue of the Court of Appeal's judgment, delivered on February 27, 2017 in Port Harcourt, the issue of authentic leadership for the PDP has been settled.
They are also contending that since the Makarfi led leadership had lost at the Appellate court, they have no legal standing to file any appeal on behalf of PDP as an Appellant in the suit.
They also insisted that the appeal filed by Makarfi had become incompetent having been filed without the authorisation of the PDP or its leadership.
Justice Tanko mohammed, who presided over the five man panel of the court fixed May 4 to hear the two motions.
It would be recalled that the Senator Ahmed Makarfi led faction, had filed an appeal at the Supreme court to challenge the decision of the court of Appeal, which affirmed Senator Ali Modu Sheriff faction as the authentic leadership of the PDP.