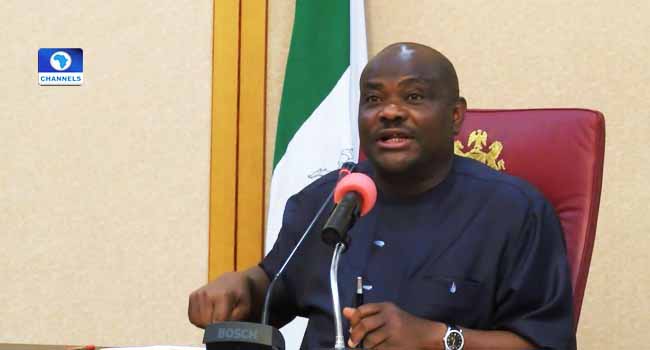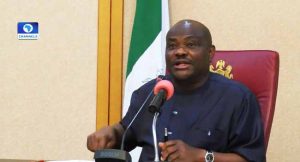 The Rivers State Governor, Nyesom Wike, has called for a state of emergency in Benue state, following the killings resulting from herdsmen attacks in the state.
The governor was speaking when he played host to members of the governing council of the University Of Port Harcourt, at the Government House, Port Harcourt, the state capital.
"When there was no problem in Port Harcourt, they were conspiring on how to declare a state of emergency, now that the time for a state of emergency has come, it should be declared in Benue state because the governor has lost control.
"Look at how people are being killed. So if you are from Benue, sorry, I'm calling for a state of emergency," he stated.
During a separate meeting with security officials, Governor Ortom, in response expressed his displeasure over the comments.
"I pray for my colleague in Rivers state who, instead of sympathizing with me has chosen to call that Benue state should be declared a state of emergency when the killings in Rivers is more than what is happening here."