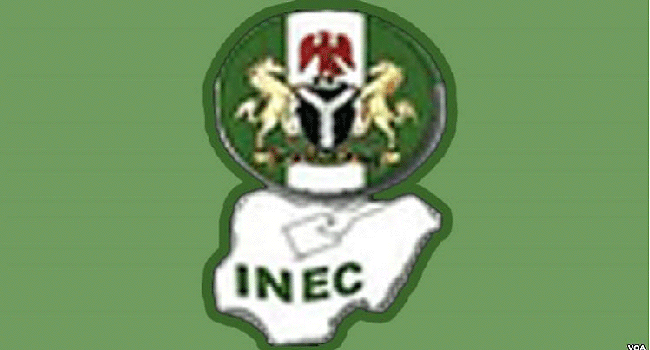 Two hundred and five members of staff at the Independent National Electoral Commission (INEC) have been suspended and placed on half salary.
The suspension was announced on Tuesday in Abuja, the Federal Capital Territory.
The decision follows a meeting which considers the report of the Commission's committee set up to look into an interim report by the Economic and Financial Crimes Commission (EFCC), accusing some of its officials of fraud during the 2015 general elections.
A statement signed by INEC National Commissioner, Mr Mohammed Haruna, read :"Based on their level of involvement, two hundred and five (205) serving INEC staff will be immediately placed on interdiction, which entails suspension from duties and being placed on half salary, pending the final determination of the cases they have with the EFCC.
"Seventy staff (70), about whom there was insufficient information regarding their involvement, will be referred back to EFCC for further investigation and possible prosecution.
"Out of over 23 billion Naira which the EFCC report said was used to influence the elections, the Committee established that 3,046,829,000 Naira was received by INEC staff in 16 states.
INEC noted that it will continue to take stern action against its officials who compromise its core values of integrity, transparency and impartiality in the conduct of elections.