Djokovic Beats Simon In Monte Carlo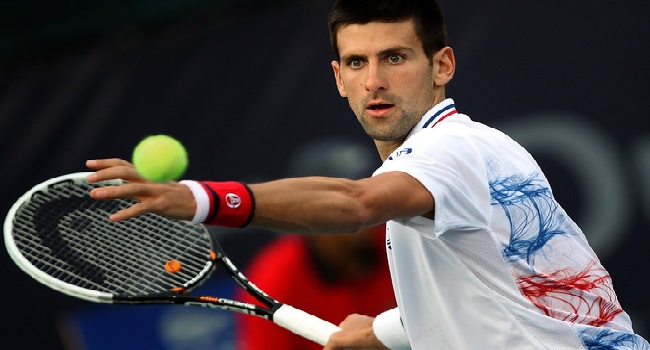 World number two, Novak Djokovic, has survived a tough three-setter to reach the third round of the Monte Carlo Masters after defeating Gilles Simon 6-3, 4-6, 7-5.
The deciding set saw swaying fortunes, with Djokovic losing his serve in the fifth game before breaking in the next, and then again in the ninth to trail 5-4 on Simon's serve.
Djokovic then showed his nerve, breaking serve twice to take the next three games to win the match after two hours, 33 minutes of play.