Ex-Kaduna Gov. Condemns Dasuki's Continued Detention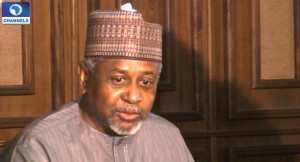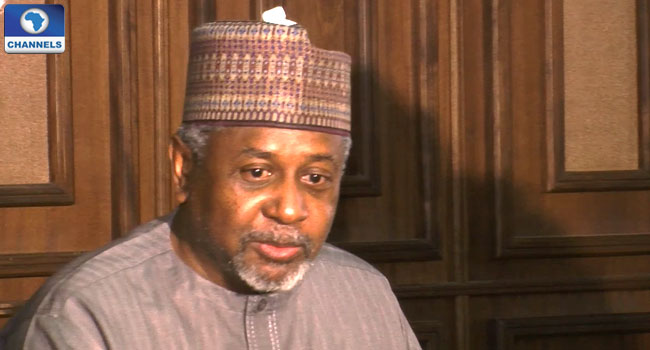 The former Governor of Kaduna State, Col. Abubakar Umar (rtd), has condemned the continuous detention of former National Security Adviser, Col. Sambo Dasuki (rtd).
He also faulted the government's anti-graft war, calling it selective and stating that it is only targeted at the opposition parties.
Mr Umar said the Federal Government had refused to grant Dasuki bail, a year after several law courts, including the ECOWAS court did.
Col. Dasuki was arrested on December 1, 2015 over alleged arms procurement and has been under detention since then.