France's Roller-Coaster Election Campaign Draws To A Close
France's 2017 election campaign has felled some of the biggest beasts in French politics, and left two relative outsiders competing for the top job — one who opposes globalisation and the EU, the other a total unknown to the general public the last time the country went to the polls.
Marine Le Pen and Emmanuel Macron go head-to-head in the second round of the presidential election on Sunday, with Macron the runaway favourite to win and take the Elysee.
Current President Francois Hollande had been widely expected to run for re-election until he bowed out before Christmas to leave his Socialist party – bruised and battered after five years in power – to find a successor.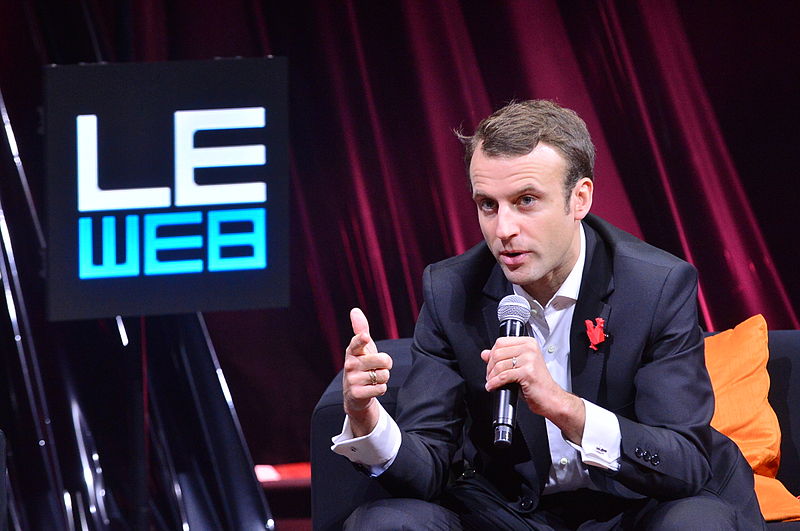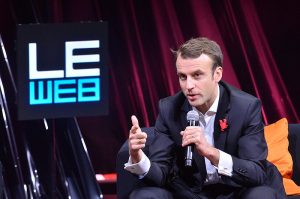 On the right, former prime minister Francois Fillon emerged as the surprise winner of the conservative party's primary, beating former president Nicolas Sarkozy, and became the favourite in the presidential election.
But his campaign derailed spectacularly on January 25 when the Canard Enchaine newspaper published allegations he had kept his wife on the public payroll for years without her ever having actually done any work.
He fiercely denied the allegations but the damage was done; prosecutors opened an investigation and his poll ratings plummeted.
The party flirted with deposing him in favour of a unity candidate but when no obvious replacement emerged they rallied round, with Fillon defiant at a rain-soaked rally in the shadow of the Eiffel Tower on March 5.
Fillon's campaign woes left space on the centre ground for Macron whose political party – "En Marche!" Or "Onwards" – included an army of volunteers, many of them disaffected former supporters of the mainstream left and right parties.
Buoyed by success in European and regional elections after a successful "detoxification" of the party brand, Le Pen was widely expected to make the run-off round.
She had legal troubles of her own, investigated for misuse of EU funds to pay for party assistants but scored a diplomatic coup with a visit to meet Russian President Vladimir Putin in the Kremlin.
The campaign of the official Socialist party candidate Benoit Hamon failed to take off and firebrand leftist Jean-Luc Melenchon reaped the benefits with a well-executed internet campaign, packed meetings and a multi-city rally at which he appeared by hologram.
An attack on the Champs Elysees which killed police officer Xavier Jugele halted campaigning two days before the end of the first round.
Macron came out top of the April 23 vote with 24 percent, joined in the run-off by Le Pen.
The traditional Socialist and conservative parties of left and right were battered, with politicians on all sides calling for voters to back Macron to bar Le Pen's path to power.
The campaign for the second round was rocky for both candidates, with Le Pen scoring early points on a visit to a Whirlpool factory in Northern France slated for closure at which she posed for selfies with workers, before Macron was booed at the same plant hours later.
But Le Pen was widely seen as coming off worse in a TV debate aired on May 3 and Macron's poll lead widened.
An Ifop-Fiducial survey on Friday afternoon, hours before official campaigning closed at midnight, showed Macron on course to win 63 percent of votes in the second round and Le Pen 37 percent, the best score for Macron recorded by a major polling organization since mid-April.
If he does win, his victory would mark a generational shift at the top and at 39 he would become the youngest president in the history of France's Fifth republic.
Reuters