Oil And Gas Index Falls By 1.21%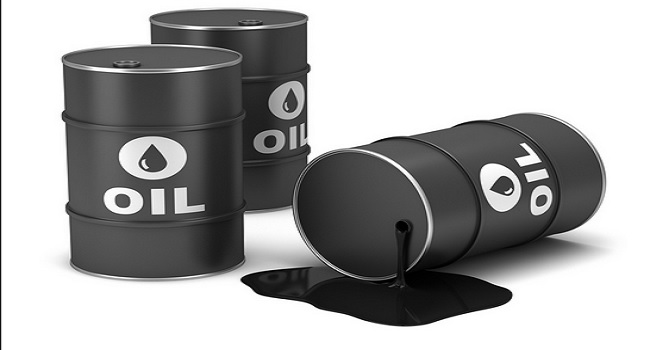 The oil and gas index on the Nigerian Stock Exchange on Thursday fell by 1.21 per cent; the day the National Assembly passed the first phase of the long-awaited Petroleum Industry Bill.
Despite this, sectoral decline winning streak continues, with the all share index adding 0.64 per cent to close at 28,467.61 and total market value surged to 9.841 trillion Naira.
Financial Services Stocks maintained their lead in top trades as Access Bank polled over 106 million units in transactions followed by GT Bank and Diamond.
Thirty companies appreciated in price against 14 others as the market breadth closed positive.
UAC properties settled at two Naira 14 kobo, having jumped the most by 9.7 per cent. Livestock ticked 8.5 per cent while GlaxoSmithKline appreciated by five per cent.
PZ on the other hand, declined by 6.1 per cent, topping the losers chart, followed by Mobil and Honey Well Flour.