INEC Fixes Date For Election To Replace Adeleke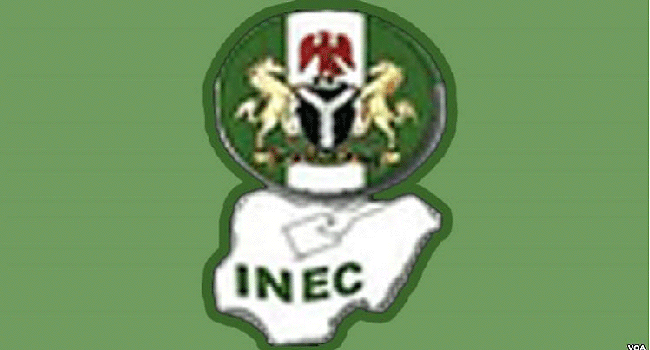 The Independent National electoral commission (INEC) has fixed July 8 to run a by-election to replace late Senator Isiaka Adeleke.
Following the demise of the late senator representing Osun West Senatorial district, no fewer than 20 aspirants have expressed interest in occupying the vacant seat in the Red chamber.
The electoral body, through its Administrative Secretary, Osun State, Barrister Ademusire E A, released the timetable for the election.
"Consequent upon the provisions of the enabling statutes that bye elections to fill the declared vacant seat by National Assembly be conducted within 30 days upon the declaration, the bye election for Osun West Senatorial seat will hold on Saturday 8th July 2017."
Read Also: Senator Isiaka Adeleke Dies At 62
Senator Isiaka Adeleke, aged 62, died on April 23 at Biket hospital in Osogbo, the Osun State capital.
He was the first civilian Governor of Osun State and a member of the Peoples Democratic Party (PDP), who later defected to the All Progressives Congress (APC).
While controversy trailed his death, the Osun State Governor, Rauf Aregbesola, said it was imperative to investigate the cause of the tragic occurence by setting up a coroner inquest.
Read Also: Family Rejects Coroner's Inquest Into Adeleke's Death
The family of the late Senator however, rejected the coroner's inquest, alleging that the motives were not pure.
A former governor of Osun State and the first National Chairman of the All Progressives Congress (APC), Bisi Akande, is among those who expressed grief over the demise of the senator.
The former governor said Senator Adeleke died at the prime of his political career, adding that he was a young vibrant statesman of Osun State whose death would remain a shock to political elders for a very long time.