Enugu Awards Scholarships To 300 Students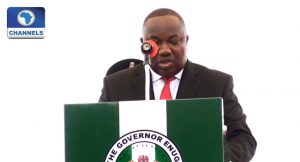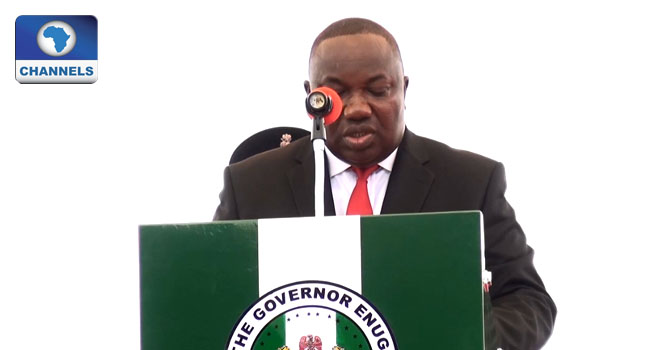 The Enugu State Government has awarded scholarships to 300 indigenes of the state who are already in their 200 level in universities in Nigeria.
Speaking to journalists after the State Executive Council meeting, the state Commissioner for Education Professor Uche Ezeh explained the criteria for the selection.
"Out of the 2704 persons that applied, the successful candidates who were selected from the three senatorial zones in the state scored above state and senatorial cut off mark. Again they are already 200 level students studying in the university, studying science and technology, agriculture medical science, environmental science mathematics and special education," Ezeh said.
He noted that other beneficiaries included physically challenged persons who were not judged based on their score.
The scholarship which is worth #30 million will commence in September during the 2017/2018 academic year.