Edo State Commissioners Assume Office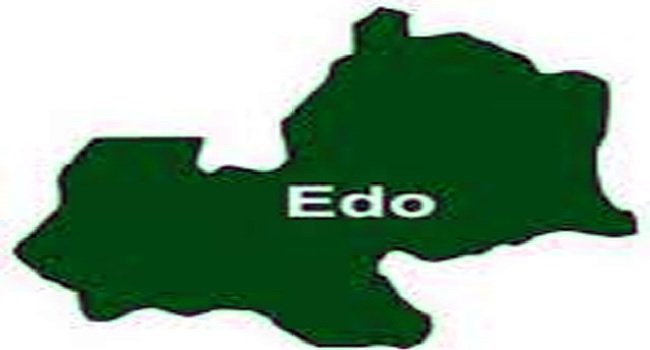 It was a fresh day at work but Thursday morning with a difference for civil servants at the Edo State Secretariat in Benin City, the state capital.
Since the inception of Governor Godwin Obaseki's administration late last year, commissioners are just assuming office.
Among the first arrivals for work at the state secretariat building was the Commissioner for Budget, Planning and Economic Development, Miriam Abubakar and her counterpart in the Wealth Creation, Cooperatives and Employment Ministry, Emmanuel Usoh.
In separate interviews with Channels Television in their offices, both commissioners expressed their desire to immediately settle down to work and deliver on their mandates.
Mrs Abubakar, who noted that the 2018 budget would be ahead of schedule, said: "We are going to be preparing for the 2018 budget; the governor has made it clear to us that in December he's going to announce his budget, so we are ready".
On his part, the wealth creation commissioner pointed out that the first step for him was human capacity building.
"The first is for human capital and its requirements to be dealt with so that we can go out to meet the citizenry to create wealth and employment for them. In return, the government is enriched by the quality of human capital and the resources available to them," Usoh stated.
It may have been a slow entrance to the governing team for the commissioners following the thorough screening prior to their appointments, but they appear determined to contribute to the development of Edo State as they assume office.