NLC Calls For Selfless Leadership, Unity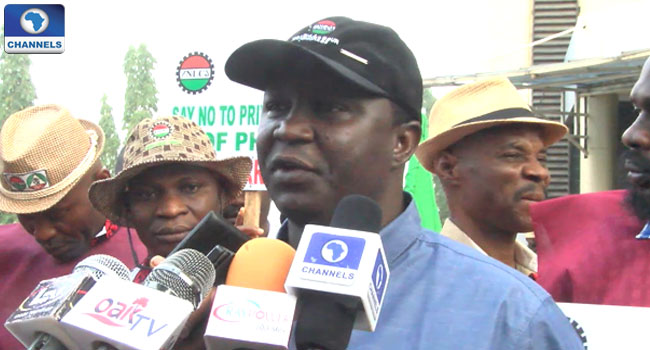 Leadership that is selfless and committed to improved living conditions for workers may be what is needed for Nigerian to live in peace and harmony.
The President of the Nigeria Labour Congress, Mr Ayuba Waba, said this at a workshop in Abuja organised as part of activities to mark Nigeria's 57th Independence Anniversary.
At the event, Mr Waba attributed recent agitations for self-determination to corruption and selfishness of some political leaders.
He said, "In almost six decades of national independence, we are not where we ought to be as a country. As we celebrate 57 years of Political Independence, those qualities of selfless service are very much needed in today's contemporary Nigeria.
"As Nigerians, we must continue to have confidence in ourselves. As citizens, build bridges of peace and unity instead of indulging in hatred and constant promotion of separatism agitation."
While criticising those who promote separatists agitations, the labour leader, alongside other speakers asked the government to address the cause of those agitations.