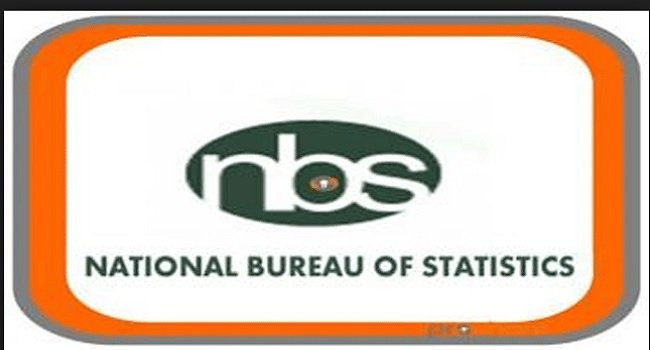 For the ninth consecutive time, Nigeria's inflation rate measured by Consumer Price Index (CPI) has eased further.
The National Bureau of Statistics (NBS) in its "CPI October 2017 Report'' released on Wednesday, November 15 in Abuja says Nigeria's inflation rate has further dropped to 15.91 percent in October from 15.98 recorded in September.
The data also shows food inflation rose by 20.31 percent, just a soft touch below the 20.32 percent recorded in September. This, the report shows was driven by notable increases in the prices of bread and cereals as well as meats and other food items.
Increases were also recorded, according to the report in all Classification of Individual Consumption by Purpose (COICOP) divisions that yield the Headline Index.
Core inflation increased at a faster pace in October, rising by 12.14 percent, versus 12.12 percent in September.
The urban index increased to 16.19 percent, while rural index declined to 15.67 percent in October from 15.81 percent in September.