Ayade Inaugurates Task Force To Tackle Indiscriminate Structures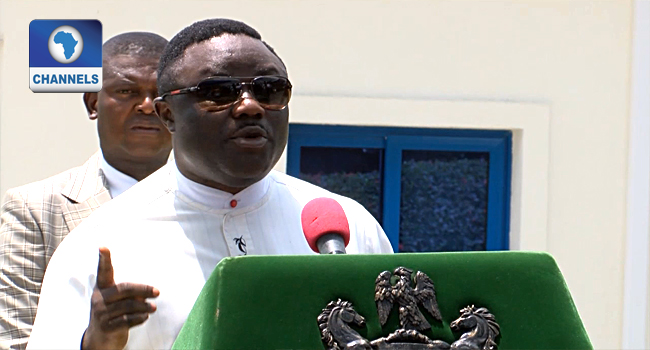 The Cross River State Government has inaugurated a task force on development control charged with the responsibility of ensuring that, structures are done with plan approval in Calabar, the State capital.
Inaugurating the team at the Government House in Calabar, the State governor, Ben Ayade decried the way the state's plan approval has been abused by developers.
According to him, the distortion of the master plan is occurring at a fast speed hence the need for government to ensure that the master plan is upheld.
The governor charged the team to do their jobs diligently towards ensuring that, the green and beautiful status of Calabar is maintained.