Alleged Fraud: Court Adjourns Trial Of Ex-Katsina Governor, Shema Till October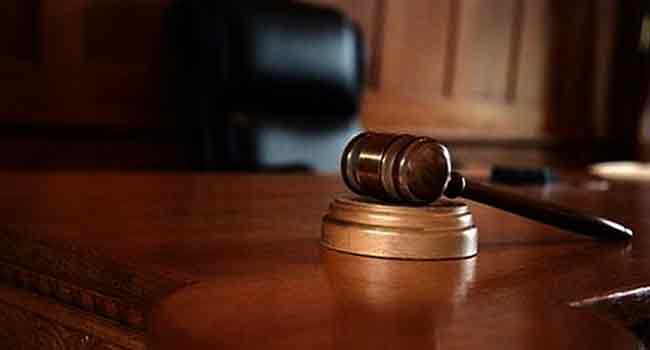 A Federal High Court sitting in Katsina on Wednesday adjourned the trial of the former state governor, Ibrahim Shema to October 15th and 16th, 2018.
This, according to the prosecution counsel, Sam Ologunorisa (SAN) follows an application filed by the defendant seeking to quash the charges levelled against him.
He says the application was responded to by the prosecution in accordance with the provisions of the administration of criminal justice act section 3, 96 of section 2.
In his submission, counsel to the defendant, Joseph Daudu noted that the whole process in the case as an abuse of process that is trying to rubbish the jurisdiction of the court.
The former governor is standing trial for alleged diversion of the Katsina Subsidy Re-Investment Empowerment Programme, (SURE –P) levelled against him to the tune of N5.7 bn by the Economic and Financial Crimes Commission (EFCC).
The Commission is accusing the former governor on 26 counts charges of money laundering involving the sum of N 5, 776, 552, 396, which he, however, pleaded not guilty to the charges.