2019 Presidential Race: NLC Rejects Mimiko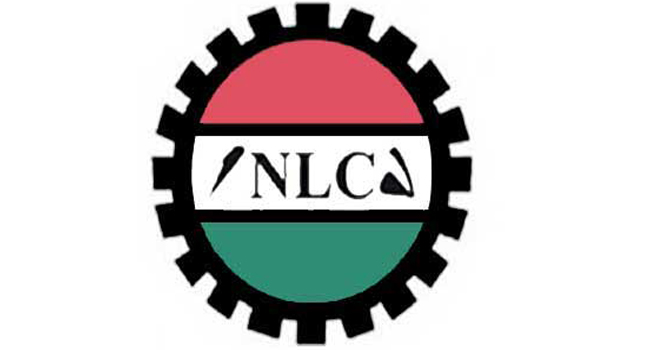 The Nigeria Labour Congress (NLC) has rejected the presidential declaration by former Ondo State Governor, Dr Olusegun Mimiko under the Labour Party, (LP).
Dr Mimiko had on Thursday declared his interest to run for Presidency under the platform of the LP.
He promised security, restructuring and youth empowerment as his top agenda.
Addressing a news conference in Abuja, the NLC President, Comrade Ayuba Wabba explained that the Labour Union is the registered owners of the party and will not allow Dr Mimiko to return to the party that provided the platform that saw him emerge as the Ondo State Governor in February 2009.
"It is not possible for Mimiko to run under the Labour Party and we want to say no to that. Mimiko has no business as a member of the Labour Party.
"The party is registered by the NLC and the Trade Union Congress, Market Women Association, students, we registered the party and the certificate of the party is with the NLC General Secretary.
Comrade Wabba, who was flanked by some members the party, insisted that the factional chairman of the party, Abdulkadir Abdulsalam is not the recognised chairman of the party.
"Therefore, Abdulkadir Abdulsalam cannot continue to function as the chairperson of the party
"That is for those who desire to contest various elective positions under the Labour Party through Salam, the former national chairman of the party.
"It would be recalled that he was removed at the special national convention of the party held on October 3, 2017″, Wabba insisted.
Mr Abdusalam while commending Dr Mimiko on his decision to join the Presidential race said Nigeria can restore its glory and reclaim its greatness if he is given the opportunity to lead.