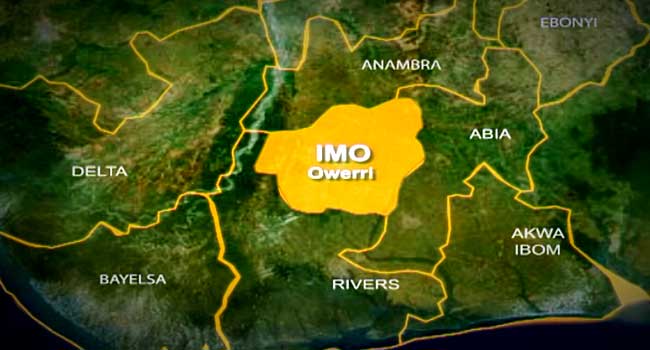 Twenty-one lawmakers of the Imo State House Of Assembly have passed a vote of no confidence on the Speaker of the State Assembly Acho Ihim.
The lawmakers on Wednesday asked Ihim to step aside following a notice of impeachment served on the Speaker.
Calls for Ihim's impeachment are hinged on a 10- count allegation bordering on gross misconduct, misappropriation of house funds, negligence of duty and illegally subduing legislative activities.
READ ALSO: 'I Have Not Met Up With The Demands Of Imo State Judges' – Okorocha
While making a resolution for the Speaker to step aside, Lawmaker representing Onuimo State Constituency, Chinedu Offor has been elected the Pro Tem Speaker of the House while allegations against the Speaker are been investigated.
It was also revealed that the majority leader of the House, Mr Lugard Osuji has been removed and replaced by Mr Lloyd Chukwuemeka.