The presidential candidate of the Labour Party, Peter Obi says it is time for Nigerians to take back their country.
"We will change Nigeria. It will not be by 'my turn'. It's your turn to take back your country," Obi said during a campaign rally held in Minna, the Niger State capital, on Thursday.
"We want you to vote people who will have your name: 'it's your turn'. And that turn – you want us to represent you. We're representing your turn. I and Datti [are] your turn because it's you that we want to save."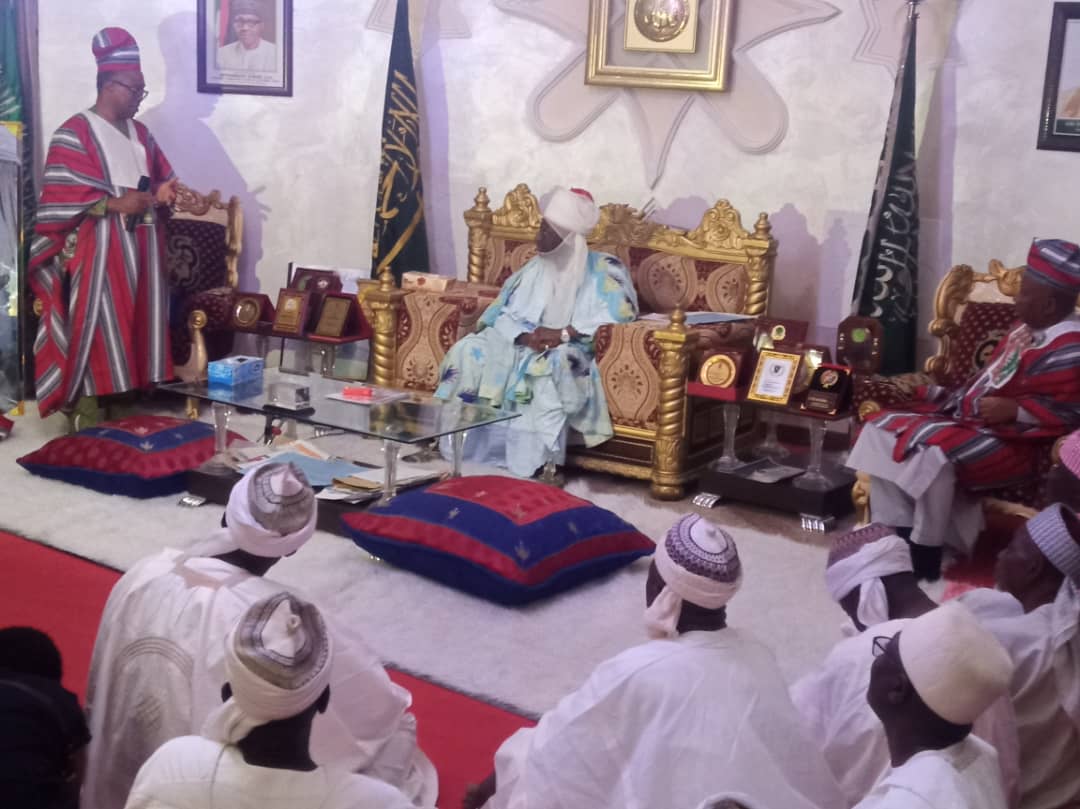 The former Anambra State governor told the supporters that the coming presidential election is not one to take chances, but that if he is elected, the people will have food on their tables.
"Don't vote for them. They will come, they will give you money. The money they are giving you is your money they've stolen. Take it and vote for us. It's your money. Take it and vote for us. It's not their money.
"They've been taking it. They've been stealing it. Next [month's] election will not be on tribe. It will not be about ethnicity because there's no place where voters buy bread cheaper.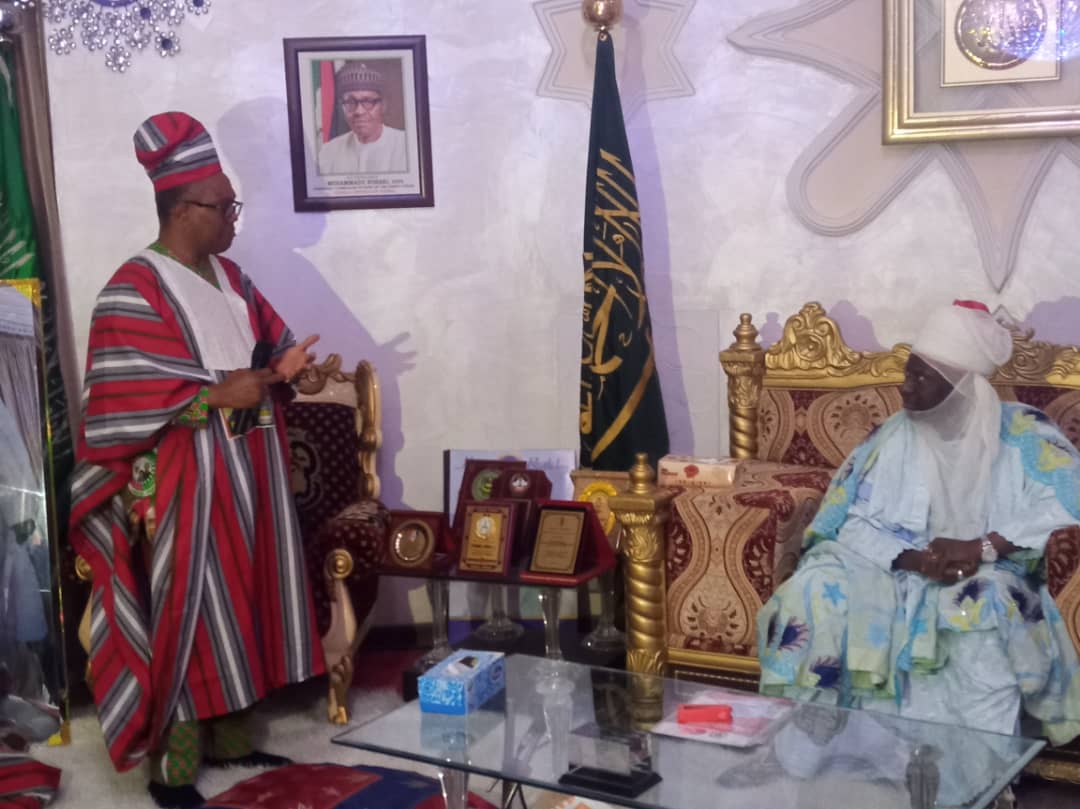 "It won't be about religion. There is no place Christians or Muslims buy bread cheaper. Today, they are killing the priests. Tomorrow, they might start killing imams.
"We want to stop it. We want to stop the kidnapping, we want to stop the banditry. We assure you all those things will change," he said.
Peter Obi Addresses His Teeming Supporters at #ObiDatti2023 Campaign Rally in Minna. Today, Niger State has made a loud statement that they are fully Obidient! Vote LP✅ #ObiDattiInMinna #ObiDattiInNiger #PeterObi4President2023 #NigeriaDecides2023 pic.twitter.com/Q19SMU7XLQ

— Jaypee (@JaypeeGeneral) January 19, 2023
The former Anambra State governor promised to birth a New Nigeria by providing solutions to poverty, unemployment and security challenges bedeviling the country, saying it is time to move the country from consumption to production.
READ ALSO: Appeal Court Affirms Umo Eno As PDP Gov Candidate In Akwa Ibom
He also said the turnaround of the country would start from Niger State which its agrarian nature is capable of feeding the whole nation.
Obi explained that the party if given the mandate would do things differently to get better results for Nigerians to live a fulfilling life.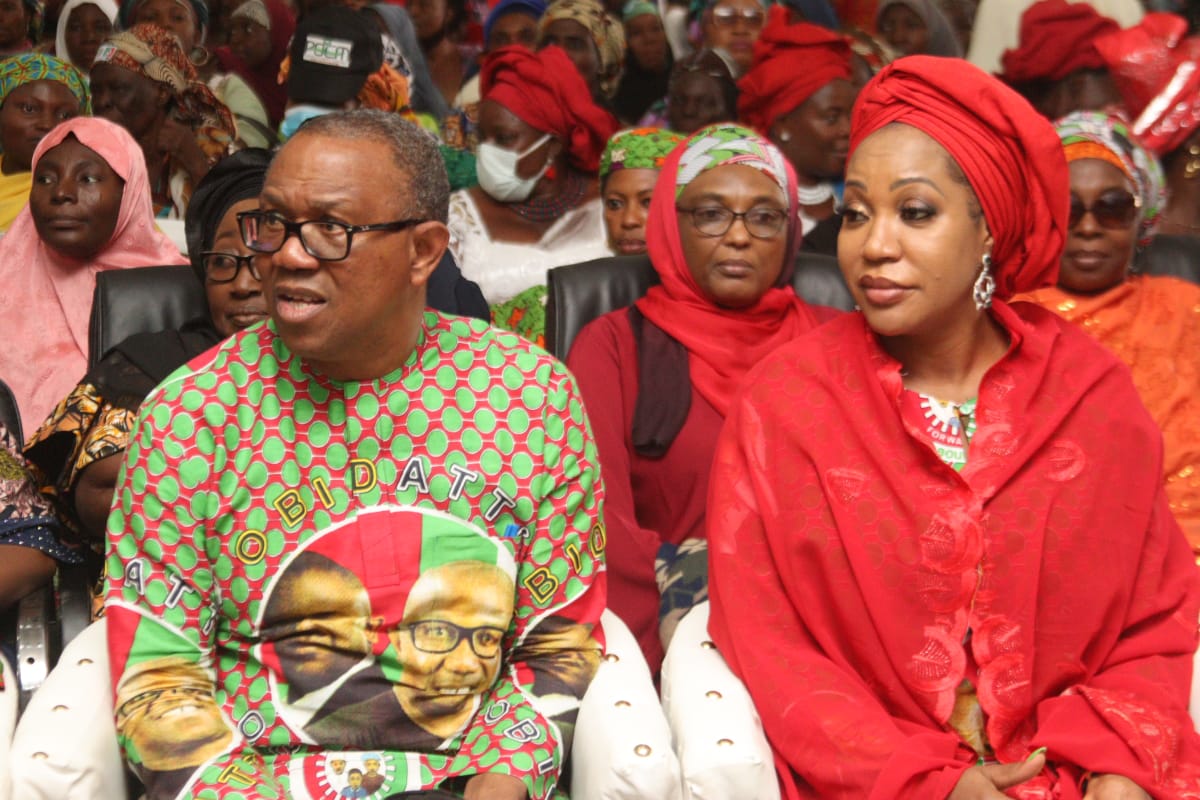 Preaching Unity
The LP vice presidential candidate Datti Baba-Ahmed praised Obi for his antecedents and for putting his Nigerian identity before any other amid divisive remarks by other politicians.
"Why are we different? Because at a time that somebody is telling a Hausa man, 'You don't need a Yoruba man, you don't need an Igbo man,' Peter Obi came out and said, 'Don't vote [for] me because I'm from the South-East or because I'm Christian, vote [for] me because I'm Nigerian.'
"Who can do this? He does not sneak [about] at night to whisper the wrong words to people, and he does not sneak [about] at night to whisper an agenda or the wrong things to Nigerians. 
"He comes out in public; he brings about unity. He tells you to shed your differences. That is Peter Obi for you," he said.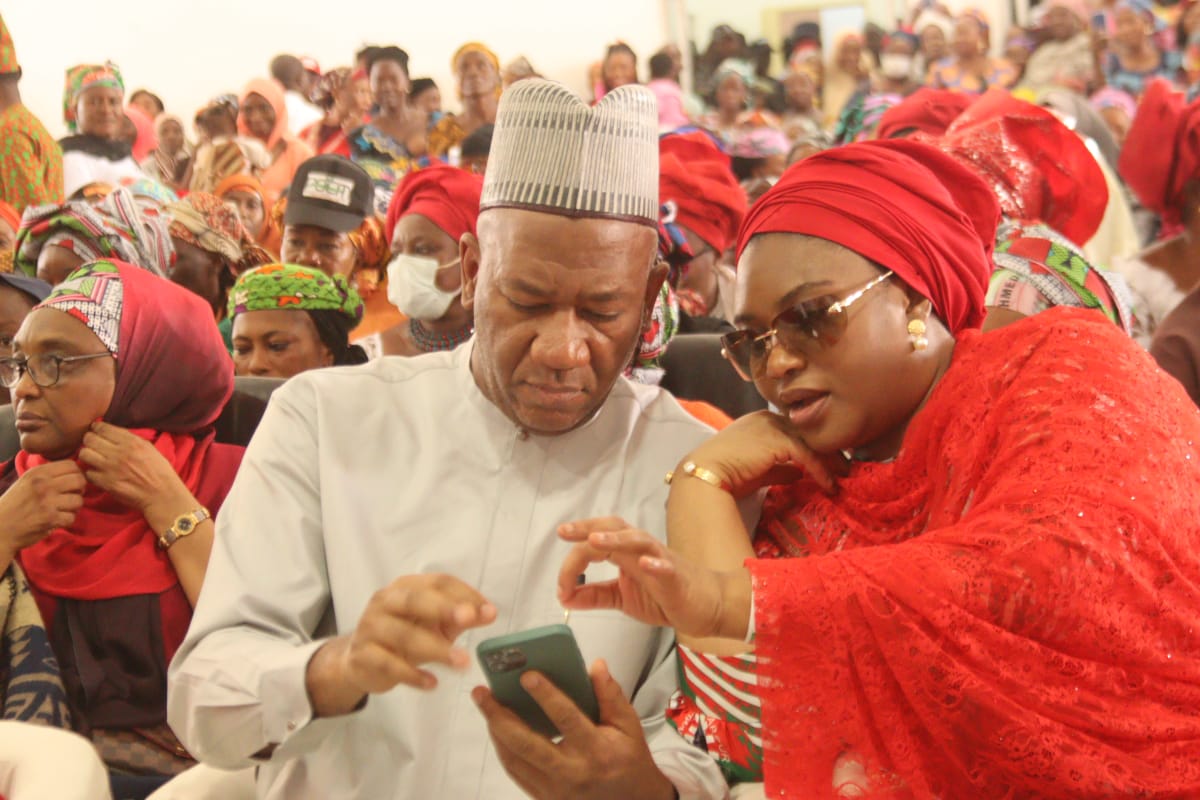 Other party stalwarts at the rally urged LP supporters to take their destinies in their hands by voting Obi, noting that this year's elections should not be based on ethnicity, tribe or religion but competence.
The LP presidential candidate and his running mate, Datti Baba-Ahmed, had earlier held a town hall with women and youths in the North Central state.