The gridlock on the Lagos-Ibadan Expressway has continued, causing untold hardship to commuters and other road users. 
The development, owing to the construction work on the corridor which has been on for weeks, forced motorists to spend hours covering short distances outbound and inbound Lagos.
A violation of traffic rules – better known as one-way – has further compounded the situation.
While the Lagos State Government last week assured motorists of partnering with the Federal Government to ease the situation, especially around the Kara Bridge/Berger-OPIC axis, as of Thursday morning, the gridlock has not abated.
It is even worsened by the fact that the gridlock persists irrespective of the time of the day.
A check early Thursday revealed that many commuters spent hours on the axis while other road users were seen trekking to their destinations.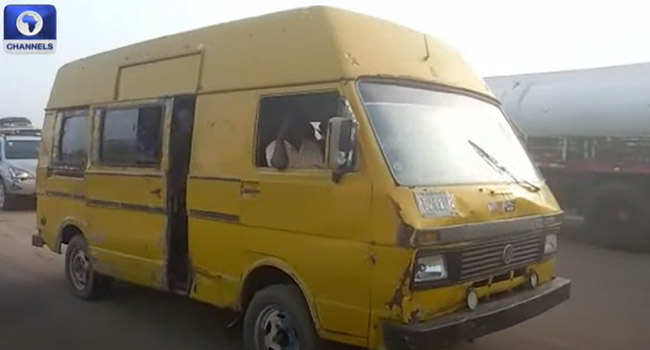 Commercial drivers better known as Danfo were few on the road as many commuters were left stranded.
Others who could take the risk, resorted to commercial motorcycles, popularly called Okada, to get to their destinations.