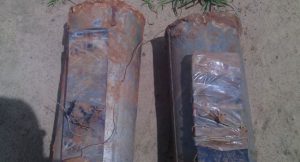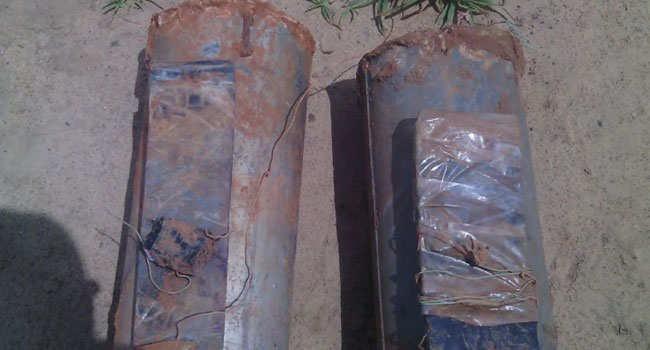 Troops have carried out mine and Improvised Explosive Devices (IEDs) clearance in Gombori belonging to the Boko Haram terrorists.
The operation was carried out along the troops' main supply route in Borno State, following an information provided by a suspected terrorist, Lawan Abbai.
He was arrested on Thursday by officials of the Operation Lafiya Dole in Borno State in a counter-terrorism operation in northeast Nigeria.
"The troops located and recovered two heavy IEDs buried in the ground by suspected remnants of the insurgents.
"In the process of recovering the deadly IEDs, the troops intercepted four fleeing suspected Boko Haram terrorists that claimed they were on their way to surrender to troops.
"On preliminary investigation, they were identified as confirmed Boko Haram terrorists planting IEDs along troops' routes by their arrested colleague, Lawan Abbai," the Army spokesman, Colonel Sani Usman, said in a statement.
The troops also rescued five women and a baby from the Boko Haram terrorists at the same general area.