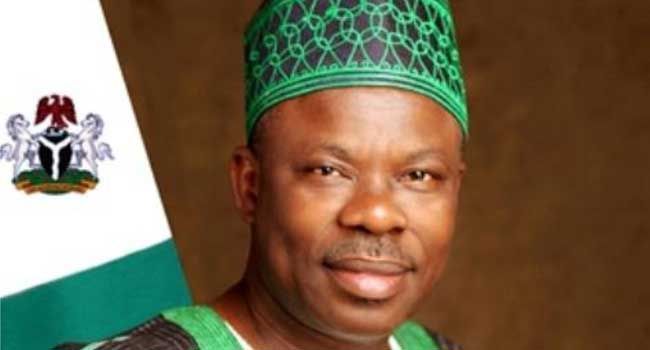 The Ogun State government says it has disbursed the sum of 12.5 billion Naira for the payment of deductions and gratuity to pensioners.
The government said of this amount, six months outstanding gratuity areas to all categories of workers would gulp 5.5 billion Naira.
The Secretary to the State Government, Mr Taiwo Adeoluwa, made the revelation on Wednesday during a press briefing at the Governor's Office Press Centre in Abeokuta, the state's capital.
Mr Adeoluwa disclosed that payment of pensions to over 2,429 would cover six billion Naira, while one billion Naira severance allowance had been paid to former political officeholders.
He added that the government had paid the December salaries to all categories of civil and public service, as well as local governments across the state in southwest Nigeria.