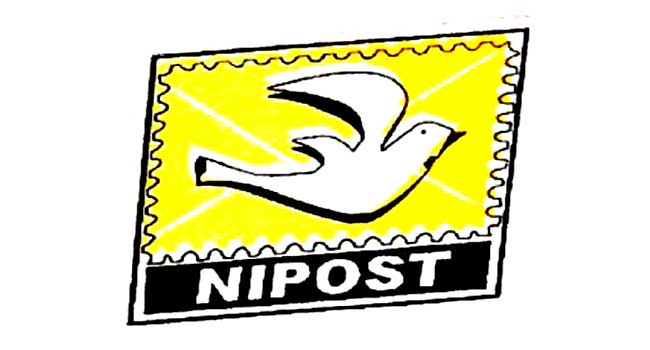 The Federal Government has inaugurated a steering committee to lay the foundation for the reform of Nigerian Postal Service.
The committee will be expected to restructure and modernise the Nigerian Postal Service and realise the NIPOST vision 2020, aimed at repositioning the postal and courier system.
A bill seeking the amendment of the postal services law has also been sent to the national assembly.
The steering committee is chaired by the permanent secretary of the Ministry of Communications, Mr. Sonny Echono with members including the post master general, Mr. Bisi Adegbuyi and a Special Adviser in the Communications Ministry, Mr. Akeem Yusuf.