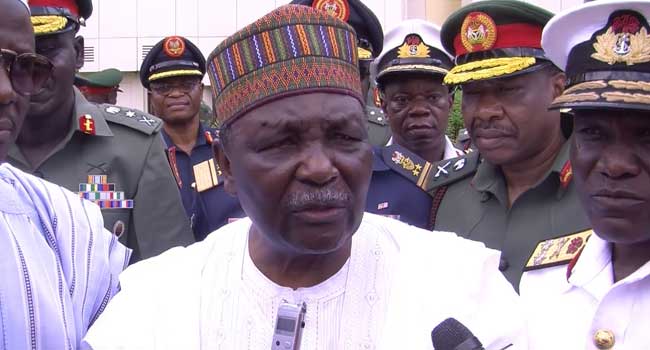 The current situation in the country may be difficult, particularly with regard to the economy, but Nigerians must exercise patience as the Buhari administration explores ways to get Nigeria out of the woods.
This appeal is coming from a former head of state in Nigeria, General Yakubu Gowon, who gave the assurance that the President is doing his best to make things better.
The elder statesman who was speaking in Lagos, added that all should continue to be hopeful of a turnaround soon.