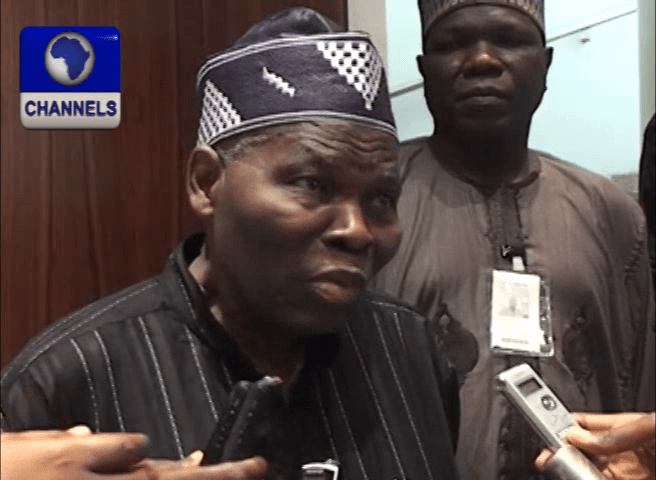 The Christopher Kolade-led Subsidy Re-investment and Empowerment (SURE) Programme committee, paid a visit to the presidential villa to brief President Goodluck Jonathan on what they have been able to do so far.
The committee was inaugurated in February to advise the federal government on how to manage the money from the subsidy programme after the federal government announced the removal of the fuel subsidy.
Speaking to journalists after their meeting the chairman of the committee Dr Kolade said that it is the first time they (the committee) were to present a report to Mr President following their inauguration.
He said that they have not experienced any resistance from any one since they started work and that having done the preliminary work, the committee is set to build on what they have started.
President Jonathan was earlier in the year reported to have jettisoned the SURE programme  due to the partial return of fuel subsidy, however a statement by the media aide to the President, Dr. Ruben Abati, stated that the federal government has not abandoned the SURE programme.
He stated that the full implementation of government's palliatives to cushion the negative effects of the fuel subsidy removal as contained in the original SURE programme was no longer feasible and would be reviewed in view of the partial rather than full removal of the subsidy on petrol.