2013 Budget: Kwara State Promises Adequate Implementation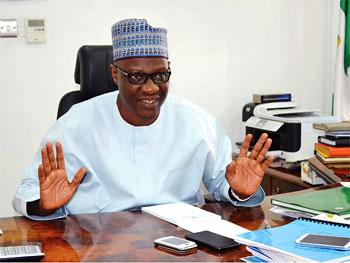 Governor Abdulfattah Ahmed of Kwara State has given assurance of the readiness of the executive to fully implement the 2013 budget for the benefit of the people.
The governor while fielding questions from journalists during the monthly television and radio programme, 'Governor Explains', noted that the government had set up bodies like the Price Intelligence Unit and the Budget Implementation Unit to ensure the implementation of the 2013 budget.
He pointed out that any serious and responsive government would always strive to execute all that is provided for in the annual budget.
The governor also made known his administration's plan to build what he called mega secondary schools in the three geo-political zones of the state.
He explained that the schools when completed will serve as clusters to other nearby schools as their facilities could be used especially for practical purposes.
The governor also disclosed that the N18 billion bond floated by the immediate past government will be fully paid off by the month of May 2014.