Legal scholar, Jiti Ogunye on Thursday examined the trial and sentencing of Henry Okah, leader of the Movement for the Emancipation of the Niger Delta picking holes on the defence strategy of the convicted terrorist.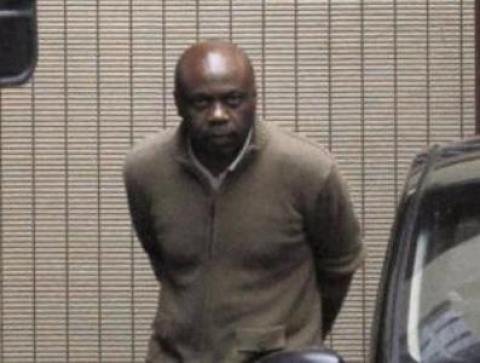 Mr Ogunye, who was a guest on Channels Television's breakfast programme, Sunrise Daily, said what was significant for him during the trial was the refusal of the defendant, Mr Okah to take the witness-stand to testify of his innocence or otherwise.
He said according to the provision of the anti-terror laws of South Africa, it is the defendant that has the responsibility to prove that he is not guilty.
"When you have such a strict liability act, the onus is on you, the criminal defendant to do everything to prove your innocence," he said.
On the call for amnesty for Mr Okah by another lawyer, Festus Keyamo, Mr Ogunye said it was wrong to assume that the process that led to the terrorist conviction was flawed.
"If a party is dissatisfied with the outcome of that trial, what it needs to do quickly is to appeal," he said.