Nigerian Government Refutes Ebola Outbreak Claims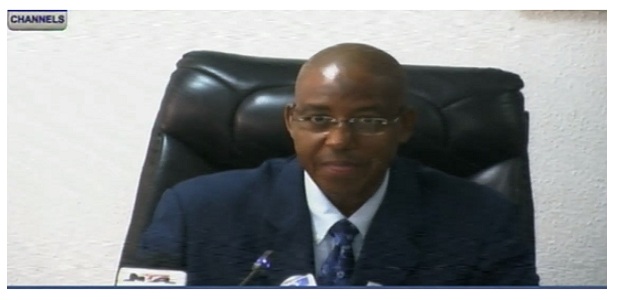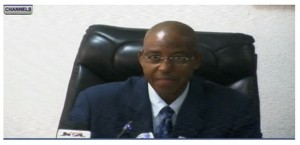 The Nigerian government has refuted claims in some quarters about an outbreak of Ebola disease.
At a news conference in Abuja, the Minister of State for Health, Dr Khaliru Alhassan, said "most Nigerians mistake Dengue fever, which is also transmitted by mosquitoes in urban and semi urban areas, for Ebola disease.
He dismissed media report that there was an outbreak of the disease, saying that laboratory investigations revealed that it is not Ebola.
"Dengue Fever is caused by a virus usually transmitted through a particular type of mosquito, not the normal anopheles mosquito that we know in Nigeria that transmits malaria.
"Its symptoms are very similar to that of malaria, with fever, headache, body pains and associated vomiting. It can easily be mistaken for malaria where there is no high index of suspicion in the first instance," Dr Alhassan said.
He stressed that the government had taken a proactive measure by putting all port and border posts on high alert to screen travellers from countries with confirmed Ebola cases.
He cautioned Nigerians to keep their surroundings clean to prevent the Dengue fever.