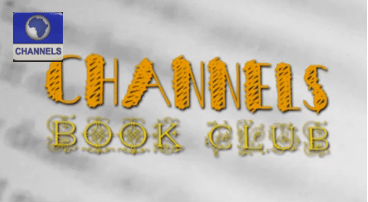 On this episode of the Channels Book Club, analysts; Eghosa Imasuen and Robert Lawson discuss the potential effect of a new federal government policy that has imposed fresh tariffs on book importation in Nigeria and a few other issues around the subject.  The new policy sparked debates and protests amongst people within Nigeria's publishing, education and book sectors.
The policy has led to the imposition of over 50% tariffs on importation of books into Nigeria. Here is what the numbers now read for importers of books: import duty: 20%; Surcharge: 7%; ciss: 0.5%; levy: 30% and vat: 5%; all totalling 58%.
Prior to this policy, certain books were tariff free, so to speak. Academic and religious books for instance, fell into that category. With the new policy, all books imported now attract duties and levies.
From the government's perspective this new policy forms part of its fiscal policy measures designed to encourage self-sufficiency in local industry based on recommendations by relevant stakeholders in different sectors of the economy after extensive consultations. According to the government, this will encourage local printers.
Critics of this new policy have hit back at the government claiming that the policy will drive the costs of books up at least in the medium term, lower the quality of books available in the market, stifle the publishing sector, encourage piracy and generally set the effort to develop a strong book culture back by many years. Some publishers already have containers of books stuck at the ports due to this new policy.