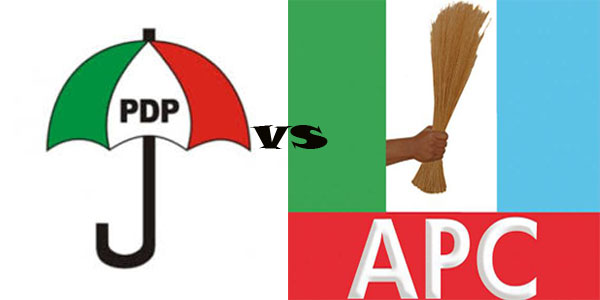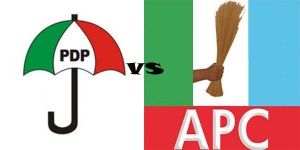 There has been a dispute brewing between the People's Democratic Party and the All Progressives Congress Government in Edo State over the decision by the State Government to re-award the construction of a building at the Central Hospital in Benin City.
Part of the hospital had collapsed in 2013 killing one and injuring many.
The PDP is accusing the state government of not implementing the recommendations of the panel set up to investigate the accident.
The Central Hospital project was awarded in 2007 to a South-African construction company, SA International, but while construction was going on, 3 floors in the building caved in, killing the site manager with some other workers sustaining varying degrees of injury.
This prompted the State Government to set up a panel to investigate the cause of the incident. Part of the recommendation was that the entire building should be demolished, having failed credibility tests.
While the recommendations were yet to be implemented, the contract was re-awarded to another company and the PDP kicked against this action by the APC led State Government.
The PDP Chairman in Edo State, Dan Orbih, said, "We believe that the lives of the people who will be going there to seek medical services are very dear to us and as a state, if something is wrong with what the Government has done, they must be courageous enough to accept what they've done wrong and do the proper thing."
The Spokesman for the Edo State Government, Kassim Afegbua, however, has dismissed the allegation by the opposition. He challenged the Edo PDP to publish the panel report that recommended the demolishing of the building.
The PDP insists that the welfare of the people was paramount and has threatened to go to court to stop the construction, if the panel's report is not fully implemented.