Tony Tetuila Joins Politics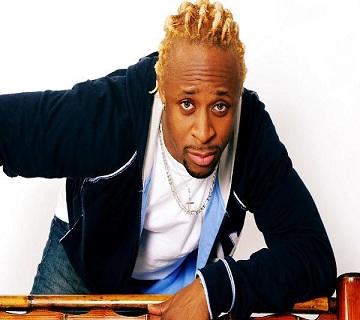 Anthony Olanrewaju Awotoye, popularly known as Tony Tetuila, has just declared his intention to run for Kwara State House of Assembly as member representing Irepodun Local Government Area.
The music crooner who used to be part of a music group "The Remedies", split with the group and has been successful as a solo artist.
Although the afro hip hop artist has not done much in the music industry of late.
He was one of the hottest music stars in Nigeria and his song "My Car" paved way for his success in the music industry and gained him global acclaim.
Tetuila joins the likes of Nigerian artist, 9ice, and Nollywood stars Julius Agwu, Kate Henshaw, and Desmond Elliot who have announced their interest in political positions ahead of the 2015 elections.