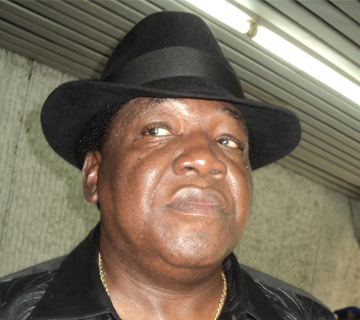 Plans are under way by the Federal Government to increase revenues accruing from the hospitality and tourism sector.
This was announced by the Minister of Culture and Tourism, Mr Edem Duke, who said that the dwindling prices of oil at the international market offers the sector the opportunity of contributing significantly to the nation's Gross Domestic Product.
He said that the sector has potentials in becoming the leading employer of labour if well harnessed.
"Men and women who have in the past couple of years, committed their own resources with little or no support have come together at a time that Nigeria is facing its most traumatic economic challenge and have said that 'we will stand in the gap, we will take responsibility'.
"We will grow through tourism, culture and hospitality. We will make a difference, we will attract more and more travel and customers through our country and through our facilities," he said.