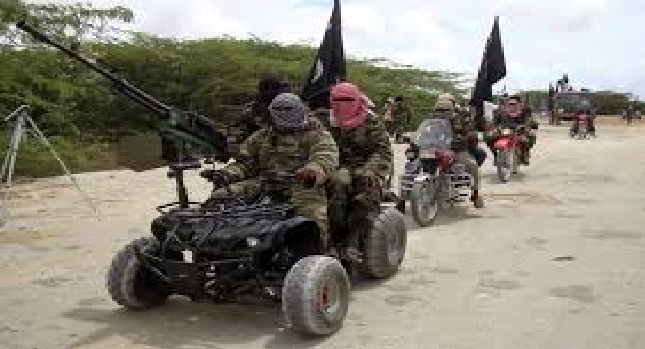 Chad's army has dispelled the Boko Haram terrorists out of Malumfatori town in north-eastern Nigeria, a senior security source from Niger said.
The reported recapture followed a two day fighting, the source disclosed.
Both air and ground forces are reported to be in the assault. The ground forces are said to have moved in after crossing Lake Chad.
The Nigerian authorities said they were doing all they could to tackle the militants, but neighboring countries, including Niger and Cameroon sent troops to help it counter the incursion.
However, the Nigerian military confirmed that the town had been captured but said the action was performed by soldiers from Chad, Niger and Nigeria. Though Cameroon was supposed to be a part of the countries contributing troops, they are yet to participate in the activities of the force.
Nigeria's Aviation Minister, Osita Chidoka, was quoted as saying that Nigeria "has to redefine its fault lines in fighting the Boko Haram". He also added that tackling the group required not just military action, but also "improving the capacity of the Nigerian State in areas such as the judiciary, prison system and law enforcement agency".
He expressed optimism that a lot would be done about Boko Haram beyond fighting them in the Northern part of the oil rich nation.
Ghanian President, John Mahama had said that the leaders of Nigeria must produce a "specific plan of action to deal permanently with the Boko Haram".
The terrorist group has carried out series of terror attacks on communities in Nigeria's north-east, as they sought the establishment of an Islamic State and an end to western education in the region.