President Jonathan Condemns Al-Shabab Attack On Kenyan University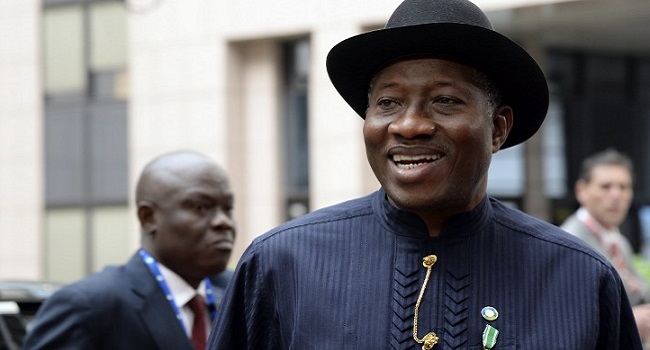 President Goodluck Jonathan has extended heartfelt condolences to the government and people of Kenya and to the families of those who died on Thursday in the gruesome terrorist attack on the Garissa University College in Kenya.
In a statement by the Special Adviser to the President on Media and Publicity, Dr Reuben Abati, President Jonathan utterly condemned the deliberate targeting of innocent persons, schools and other soft targets by terrorists.
He said that "such atrocious, despicable and barbaric acts of violence" ought to have no place in any civilized society.
The President assured President Uhuru Kenyatta and the brotherly people of Kenya that Nigeria stands in full solidarity with them as they come to grips once again with the aftermath of another heinous terrorist attack on their country.
Nigeria, President Jonathan affirmed, would continue to work with Kenya, other African countries and the international community to rid the world of all terrorist groups.
The President believes that the attack on the Kenyan University and other similar atrocities across the world must strengthen and solidify the resolve of the global community to take more urgent and co-ordinated actions to speedily defeat the agents of global terror.