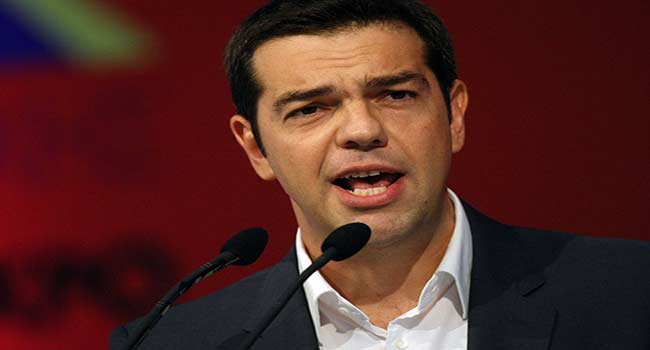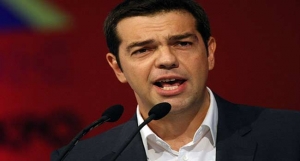 Greece's Prime Minister (PM), Alexis Tsipras, has solemnly announced capital controls to prevent Greek banks from collapsing under the weight of mass withdrawals.
The PM made the declaration in a televised address on Sunday night, after a breakdown in talks between Athens and its creditors plunged the country deep into crisis.
In another development, European leaders had gathered for an emergency summit in Brussels that could break the deadlock around the debt crisis facing Greece.
The Greek Prime Minister set out new proposals to try and prevent a default on a 1.6 billion Euros ($1.77 billion) International Monetary Fund (IMF) loan.
However, Greeks woke up on Monday to shuttered banks, closed cash machines and a climate of rumours and conspiracy theories, sequel to Tsipras' pronouncement.
The country has less than 48 hours to pay back IMF loans and a default would set in train events that could lead to the country's exit from the euro currency alliance.