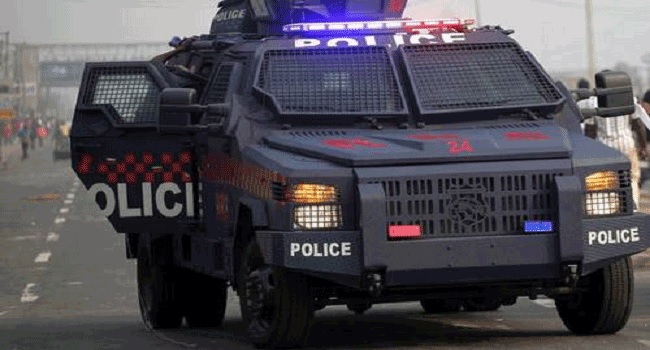 Nineteen undergraduate students from Nnamdi Azikiwe University, Awka, and Oko Polytechnic who are suspected cultists, have been paraded by the Police in Anambra State at the State Police Headquarters in Awka, alongside other suspected kidnappers and car snatchers.
The suspects were said to be arrested by the Joint Security Team tagged 'Operation Kpochapu', established by the government of Willie Obiano in 2014.
Also among the suspects were suspected cult members from Obosi community in Idemili North Local Government Area of the state who have been unleashing terror on the community for years.
Parading the suspects, the State Commissioner of Police, Mr Hassan Karma, warned all criminals in the state to relocate as the Police is determined to search them out and arrest them,
Mr Karma urged parents to mind their wards, as the increasing rate of cultism among students is becoming worrisome.
Several arms and ammunition were recovered from the criminal suspects.
Meanwhile, about 48 self-confessed cultists from Obosi community renounced their membership to their various groups.
While the President General of Obosi community, Dan Igbokwubili, commended the Police for sanitising Obosi, which hitherto had been a den of criminals, one of the liberated cultists expressed his appreciation to the Anambra State Police Command for their assistance that led to their renunciation.