CPC Commences Investigation Into High Electricity Bills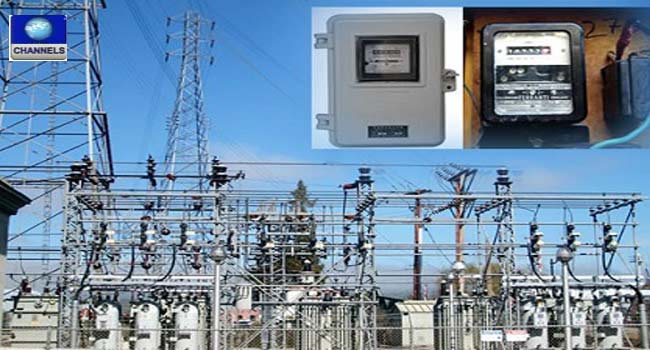 The Consumer Protection Council (CPC) has commenced investigations into high electricity cost by distribution companies.
Director General of Council, Mrs Dupe Atoki, who spoke at a meeting with officials of distribution companies in Abuja, said that there has been an increase in complaints of service dissatisfaction in the last few months, bordering on indiscriminate increase in electricity bills, non-supply of metres and irregular disconnections.
Mrs Atoki said that the Consumer Protection Council will not relent to mete out the appropriate sanctions on the distribution companies if found guilty of the allegations brought against them.